Skylake Sions "Portable Young Bird Racing Loft"
Page 1 Page 2 Page 3 Page 4 Page 5 Page 6 Page 7
THE FLOOR IS 2 PIECES OF CATWALK MATERIAL I PURCHASED AT A METAL SALVAGE COMPANY. THEY ARE 3 FEET X 8 FEET SO I BUILT THE BASE AROUND THEM. YOU CAN WALK ON THEM WITHOUT ANY SUPPORT!!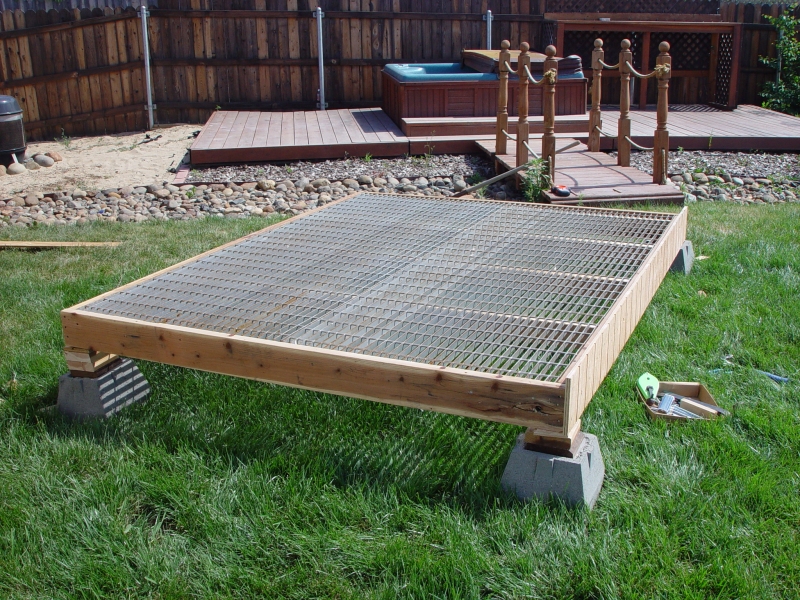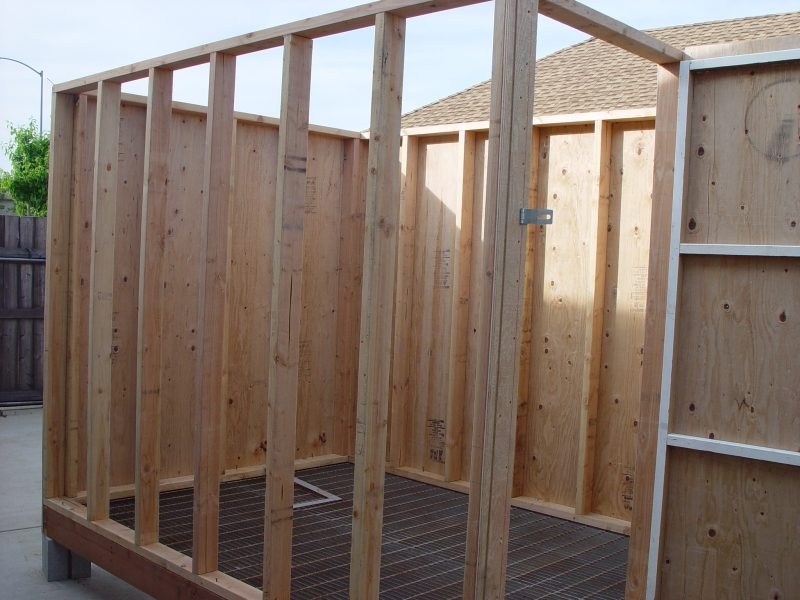 The sides are built and bolted to each other and the floor making it easy to disassemble.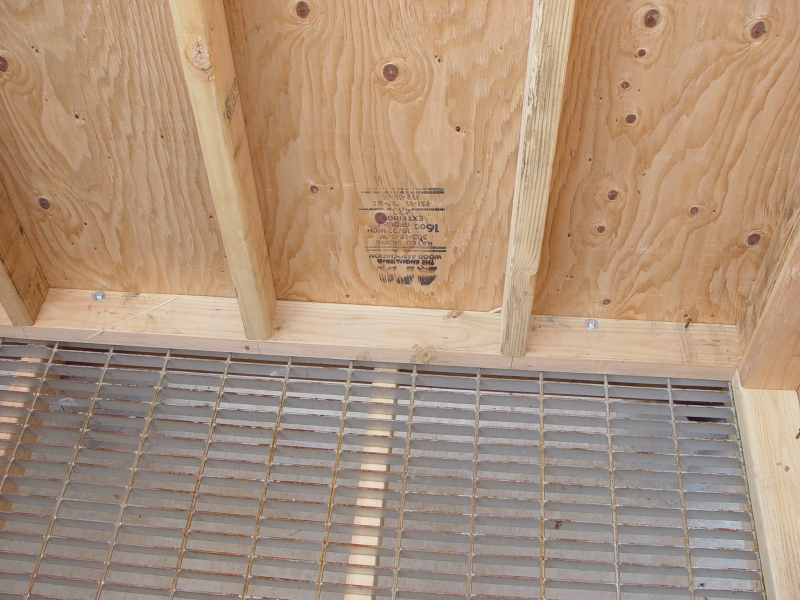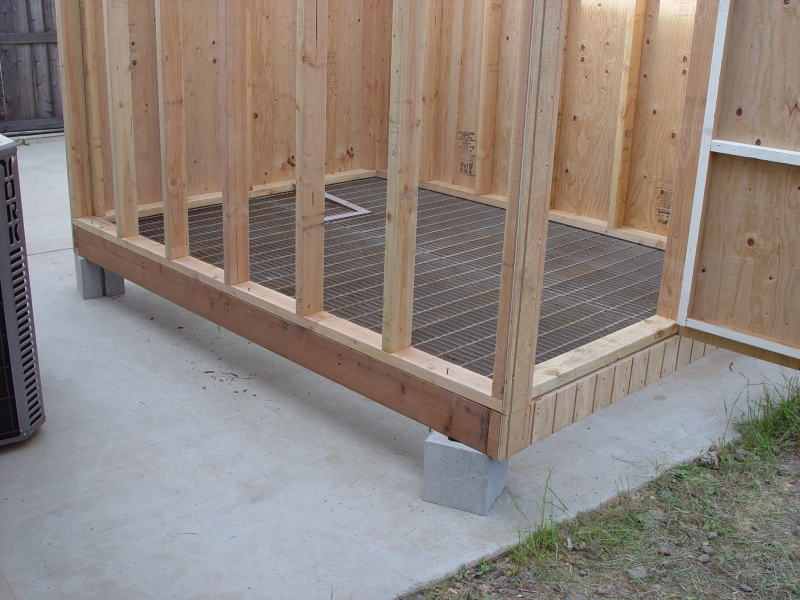 The trusses are made in and screwed together with plywood so they may be disassembled if needed. Overhang is about 10 inches.